15.10.2021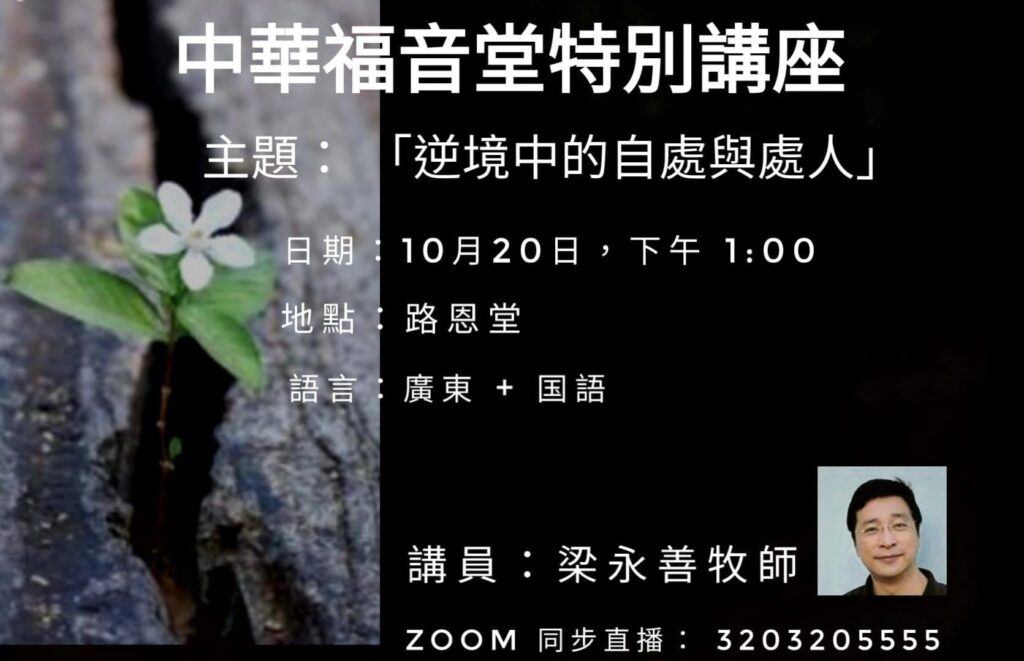 15.10.2021
Sunday worship arrangements after 22 October are as follows:
Anyone who is 12 years old or above must wear a mask when indoors.
It is recommended for children who is under 12 years old to wear a mask when indoors.
Body temperature must be under 37 °C.
No need to sign up for attending Sunday Worship.
Free seating. However, different families must be separated by one or two chairs.
Bring your own Holy Communion.
Live broadcast through Zoom is available for those who have covid symptoms and must be quarantined.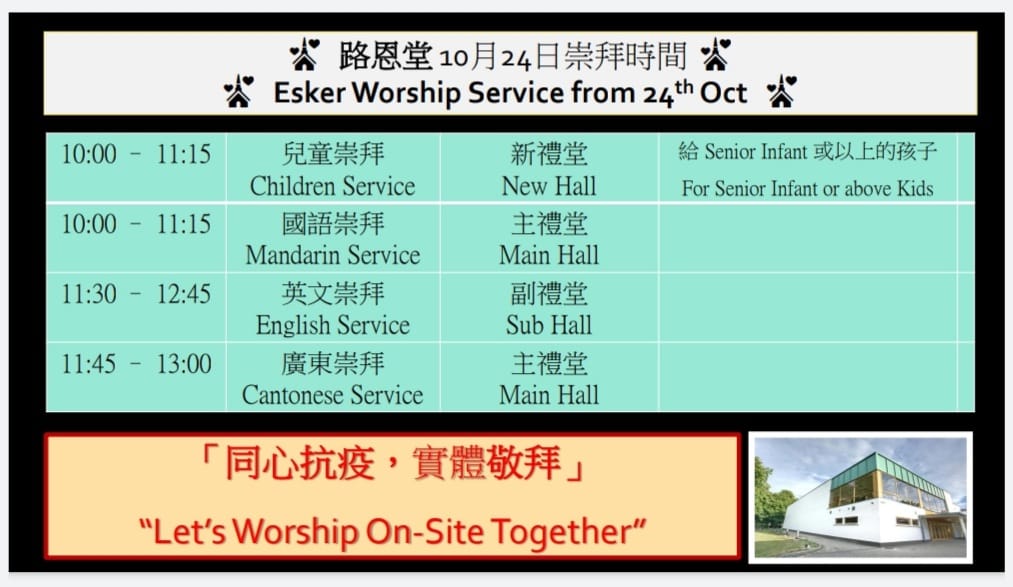 For those who are attending the service in person, please be reminded to follow the onsite instructions.